Stocks that will see action today
Focus on automobile cos, F&O new players, oil & gas stocks, Dhanlaxmi Bank, Welspun Corp, L&T Tech, Inspirisys, Jai Corp, Jubilant Foodworks, GR Infraprojects, Sterling & Wilson
News Live: Landslide leads to collapse of eight-storey building in Shimla
DH's latest updates of news in India and across the world.
8-storey building collapsed in landslide in Shimla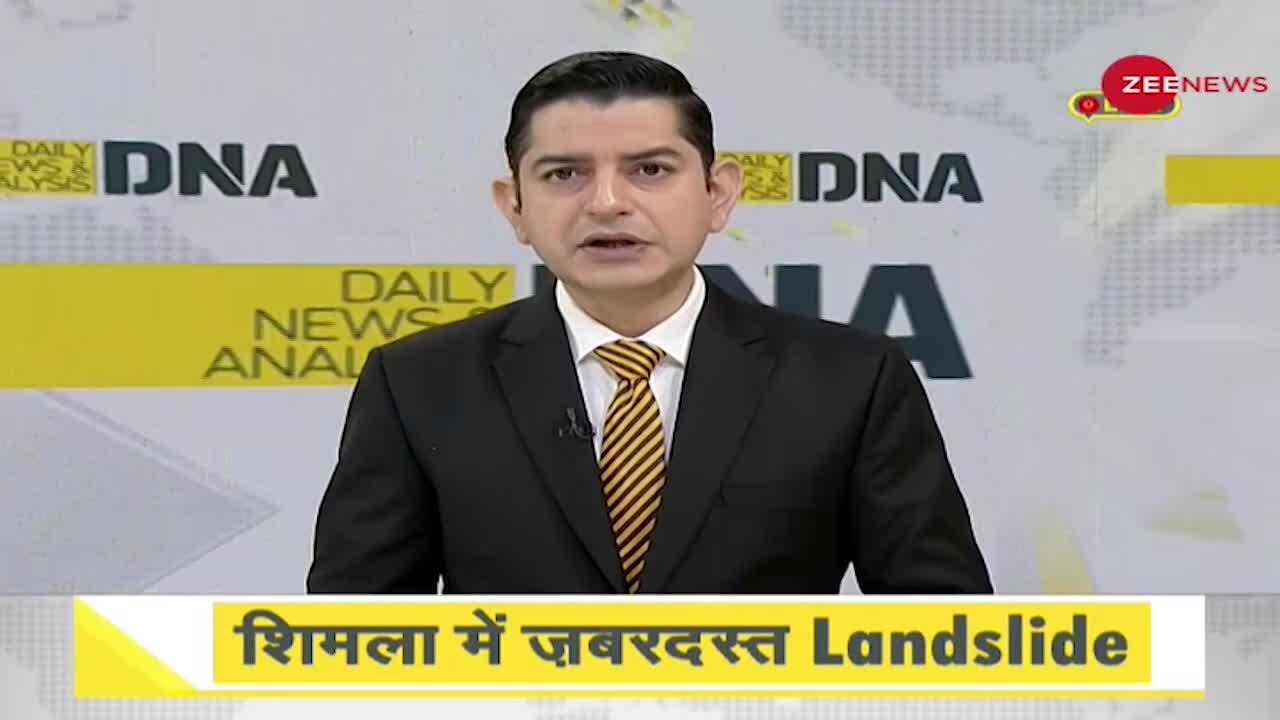 8-storey building collapsed in landslide in Shimla - An 8-storey building collapsed in the landslide in Shimla, the capital of Himachal Pradesh. In view of the heavy rains, the Municipal Corporation had asked people to vacate the building 15 days in advance.
Sullivan meets French Ambassador to discuss confidence-building measures
Washington, Oct 1 (UNI/Sputnik) US National Security Adviser Jake Sullivan has held a meeting with French Ambassador to the United States Philippe Etienne to discuss confidence-building measures following the diplomatic row over the US submarine contract with Australia under the recently-established AUKUS alliance, the White House said.
WATCH | Multi-storey Building Collapses Due to Landslide in Shimla, Dramatic Visuals Go Viral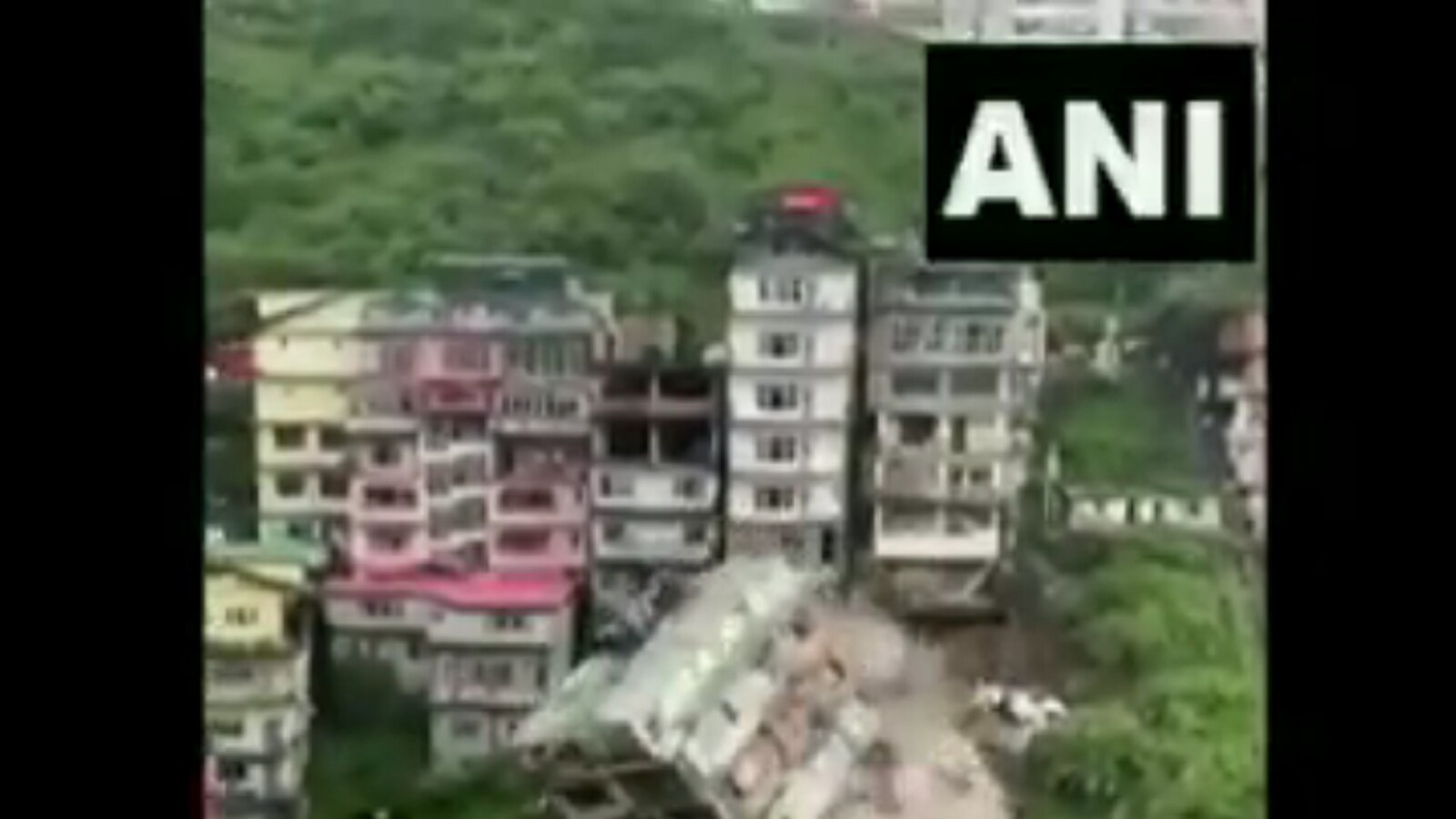 A multistorey building collapsed due to a landslide triggered by recent rains in Shimla on Thursday evening, a senior official said.
[Startup Bharat] Using AI-driven tools, Coimbatore-based iamneo is building a 'Freshworks' for IT hiring
Founded in 2016, Coimbatore-based edtech startup iamneo.ai offers AI-enabled tools that help IT students to skill and upskill themselves.
Stocks in Focus on October 1: Aditya Birla AMC IPO, Paras Defence, Gas Stocks, Phillips Carbon Black to Rea...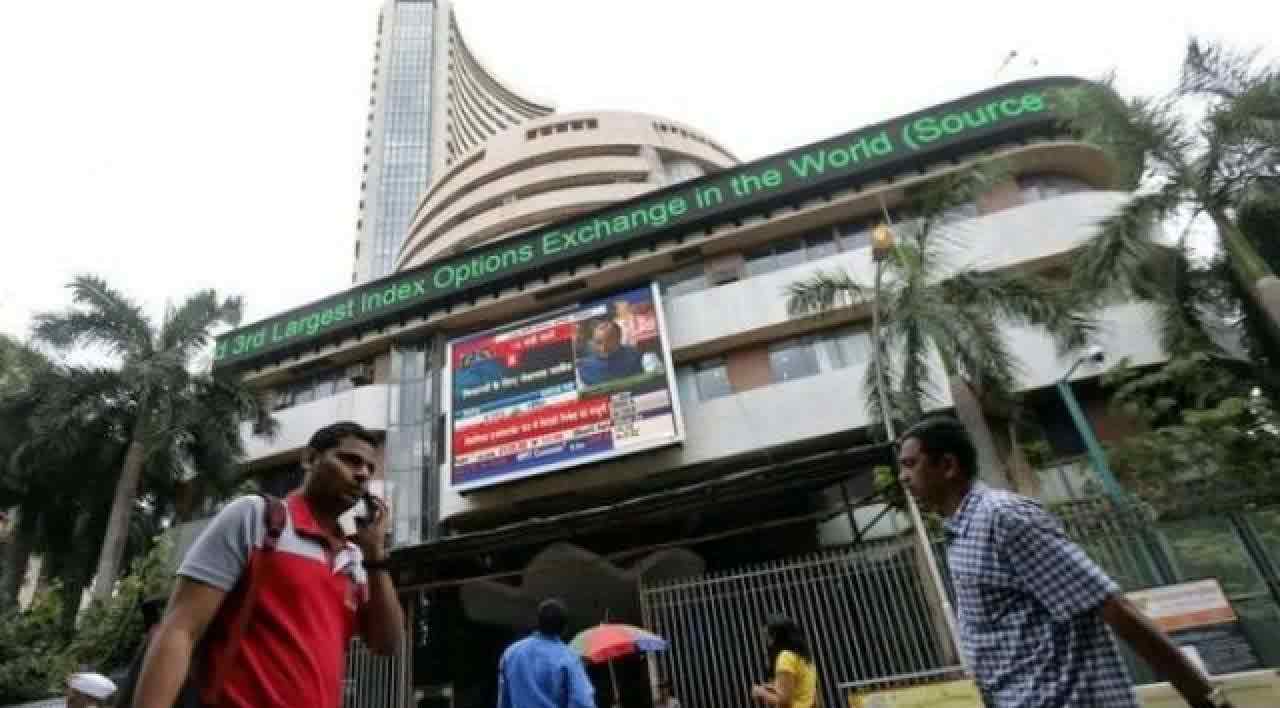 The Sensex and the Nifty on Thursday, September 30, 2021, declined around half a per cent amid mixed global cues.
Sony buys US game studio to bolster PlayStation consoles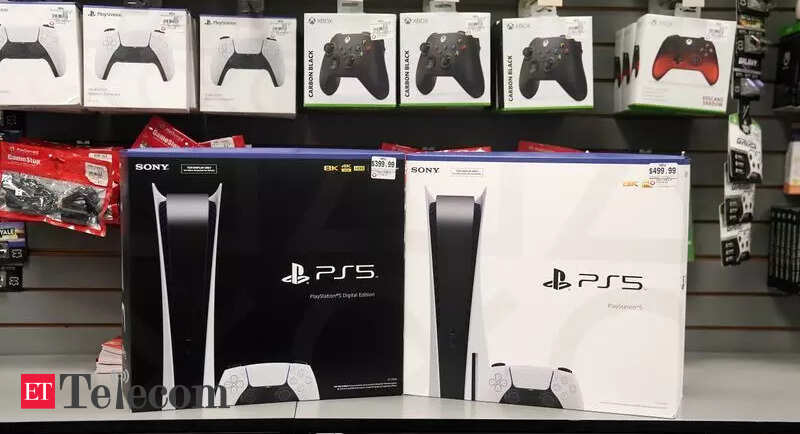 Sony did not disclose financial terms of the deal to acquire Texas-based Bluepoint, a studio known for hit remakes of video games including "Demon's S..
Asset Allocation explains Salil Kothari of Cyclo Investments
Asset allocation is an investment strategy that intends to balance risk and returns by allocating a portfolio's assets depending on an individual's goals, risk tolerance, investment horizo - Mediawire
Senior exec arrested overArdee City 'irregularities'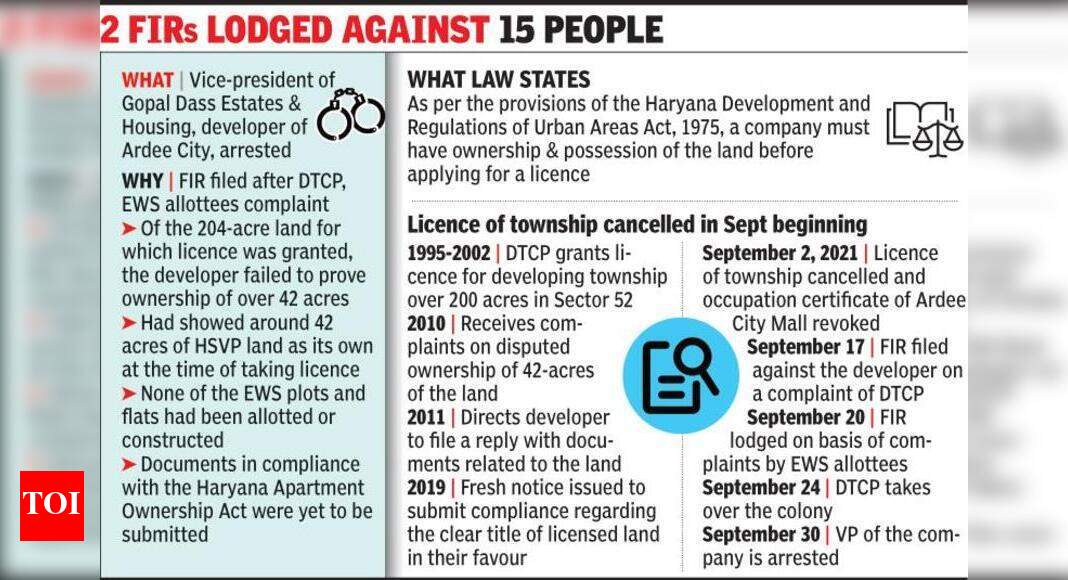 Gurgaon: Anil Hasija, vice-president of Gopal Dass Estates & Housing, the developer of Ardee City, was arrested from his house in Gurgaon on Thurs.
Facebook exec defends policies toward teens on Instagram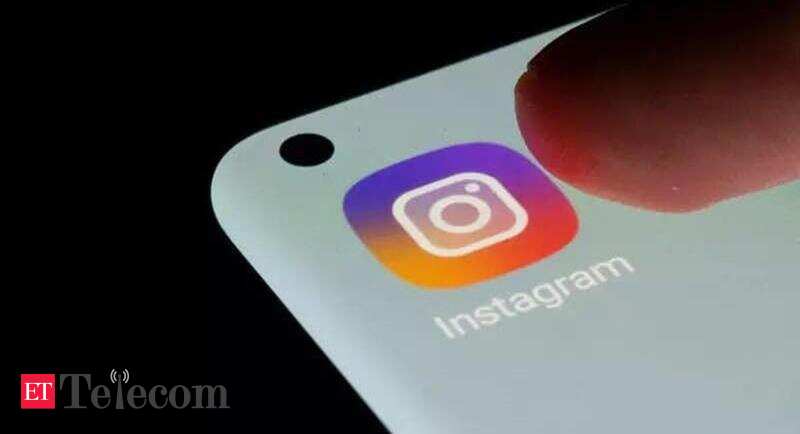 Facebook has removed more than 600,000 accounts on Instagram from June to August this year that didn't meet the minimum age requirement of 13, Davis s..