TikTok founder's $60 billion fortune places him among the world's richest people
For all the obstacles, ByteDance kept growing. Now its founder, 38-year-old Zhang Yiming, is among the world's richest people.
Covid vaccine approval brings relief, Sensex bounces back 1.38%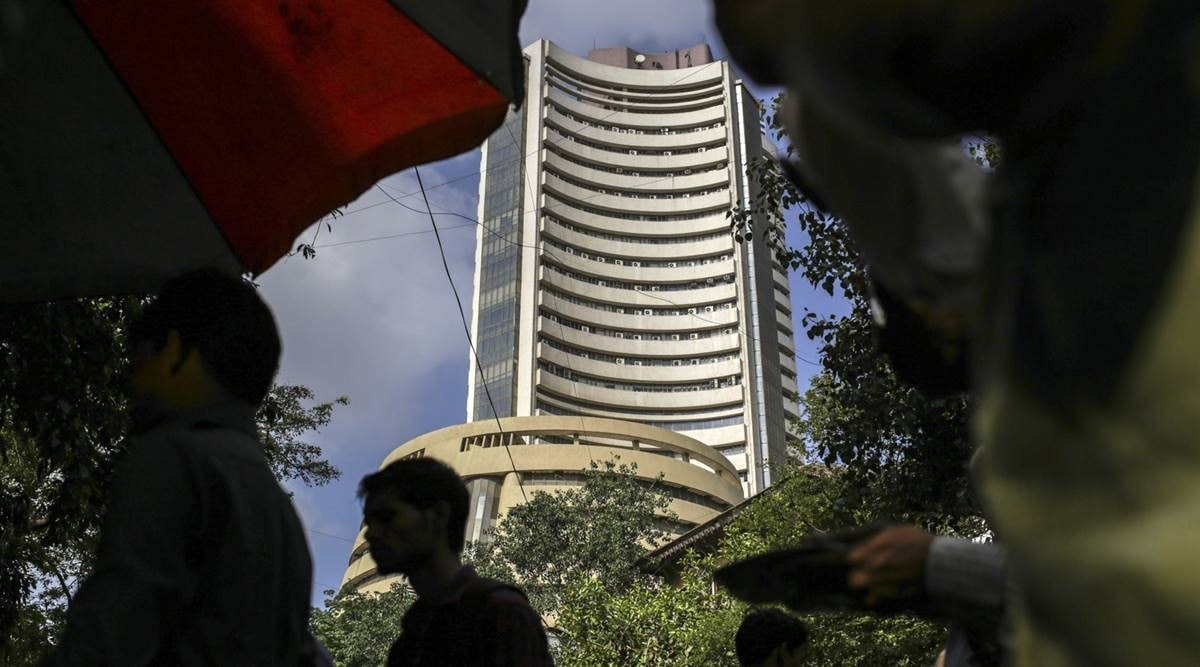 Despite weak macro numbers, the benchmark Sensex, which plunged 1,708 points on Monday, bounced back by 661 points, or 1.38 per cent, to 48,544.06 and the Nifty50 gained 194 points, or 1.36 per cent, to 14,504.80 on buying support.
Maharashtra announces stricter curbs for 15 days
Maharashtra CM Uddhav Thackeray also announced a ₹5,476 crore economic package to help the poor, including daily wagers, rickshaw drivers, domestic helps and construction workers, during this period
India News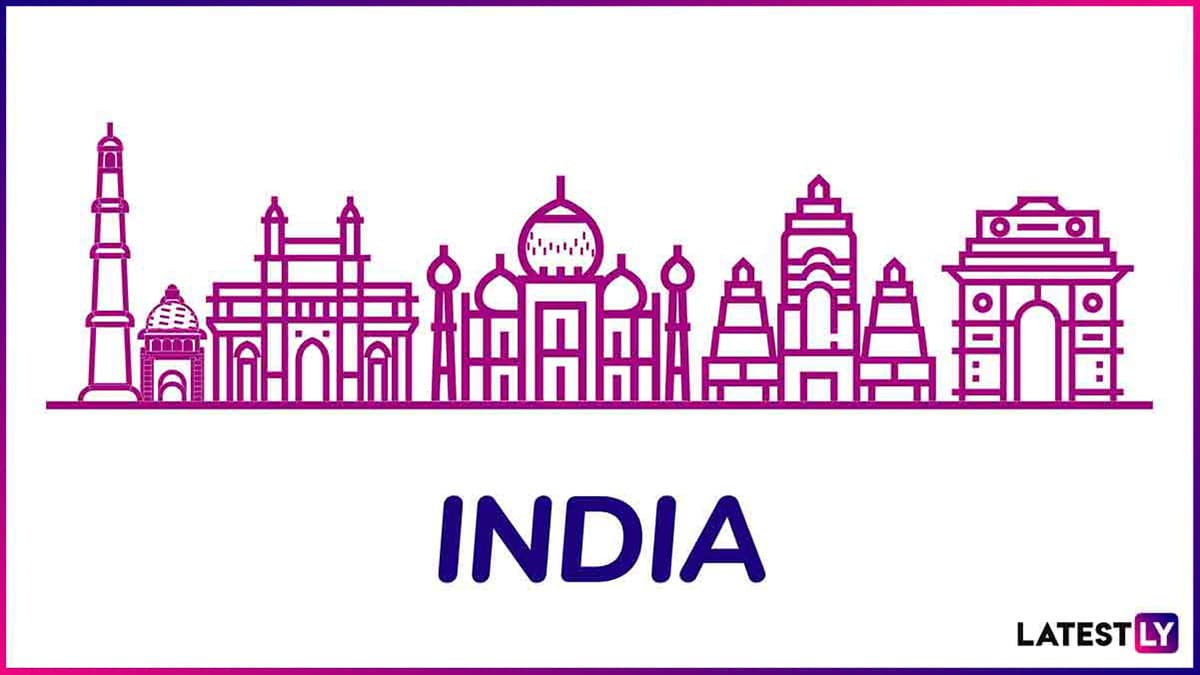 Get latest articles and stories on India at LatestLY. Maharashtra Cabinet Minister Nawab Malik on Tuesday said the state government will provide five kg of ration to the state's seven crore people and will also transfer Rs 1,500 in the bank accounts of 25 lakh construction workers and registered rickshaw pullers from Wednesday. India News | Maha Govt to Provide Ration, Rs 1,500 to Construction Workers Amid COVID-19 Restrictions: Nawab Malik.
Frank Gehry Is Too Busy to Retire
The Pritzker-winning architect is focusing on social justice projects — and can be something of a lightning rod — but he also has lighthearted pursuits.
India's warehousing boom is creating winners in unexpected corners
The proliferation of these tech-savvy storage spaces is creating new opportunity. Who stands to benefit?.It is in small towns, where other opportunities aren't easy to come by, that the impact on the labour market is the most significant. It also works out from a social mobility perspective.
God whose simplicity contained electricity
While the Dadasaheb Phalke award conferred to Rajinikanth ahead of the assembly election in Tamil Nadu could well be politically motivated, his political appeal has always been there
It's the biggest win of my life: Adarsh Gourav on losing BAFTA to Anthony Hopkins
No one deserved the BAFTA more than Anthony Hopkins. Adarsh Gourav acknowledged this when minutes after losing the award he said, "It is  the biggest win of  my life"
Jaypee Infra insolvency: Lenders ask NBCC to take govt, regulatory nod on resolution plan
NBCC, which offered 1,526 acre of land to lenders, has also been asked to give the break-up and locations where these land parcels are situated in Noida and Greater Noida, Uttar Pradesh